Café arabe
His ancestral recipe still persists nowadays. Arab coffee is one of the pillars of Middle Eastern culture. Serving Arab coffee is an important aspect of hospitality that is considered a symbol of generosity in Arab societies. Come and discover the history and traditions surrounding this drink.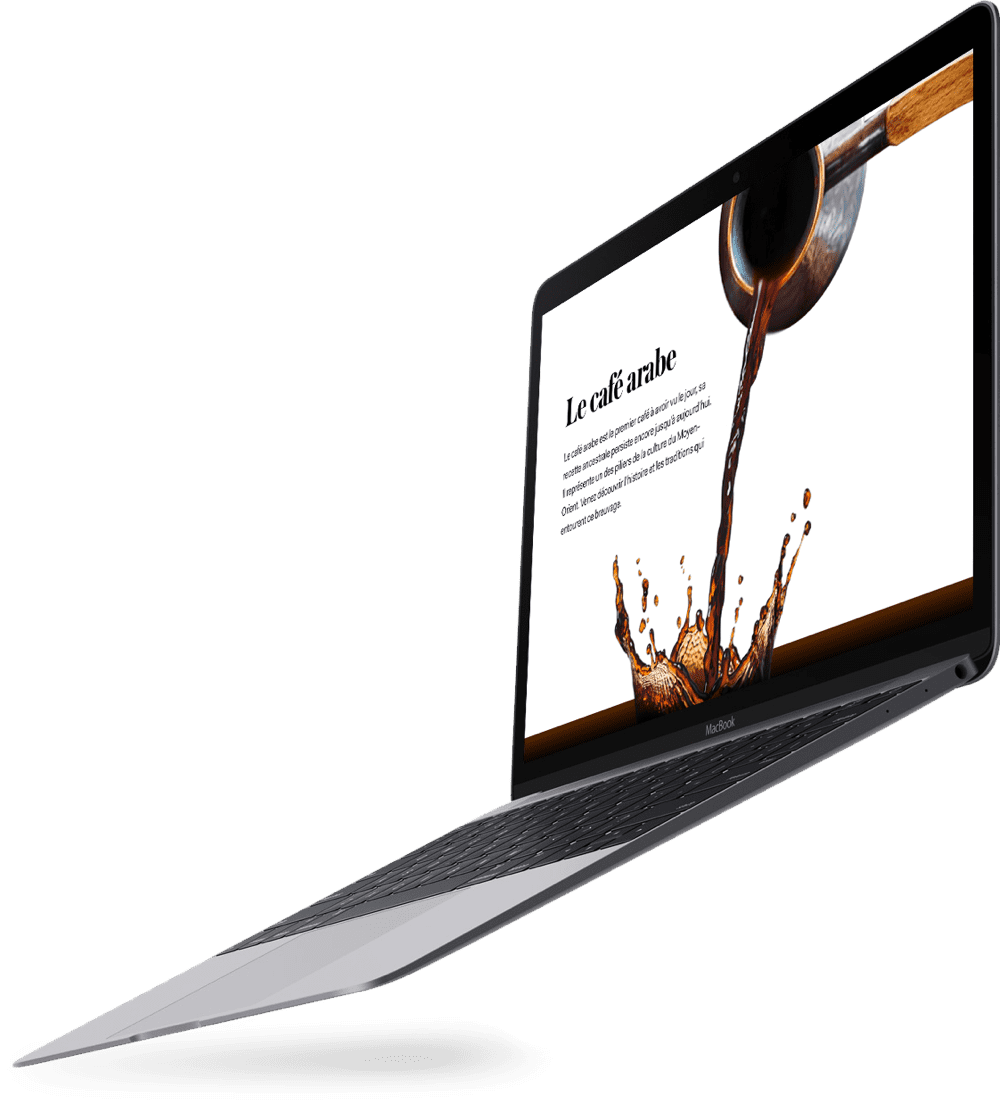 MASTERPIECES OF THE ORAL AND INTANGIBLE HERITAGE
Twenty years ago, UNESCO created an international distinction to highlight the most remarkable forms of cultural heritage around the world : the masterpieces of oral and intangible heritage. These works are all ceremonies, know-how and traditions that we pass on from generation to generation. As they are intangible, they are extremely fragile. Today, 470 works are listed and more than 150 countries have raked the convention which aims to protect them.