Mandala
Organized drawing revolving around a central point, the mandala is a tool that while developing our creativity, allows to focus, harmonize and transform. It works on four levels of consciousness and can produce physical, psychological and spiritual effects.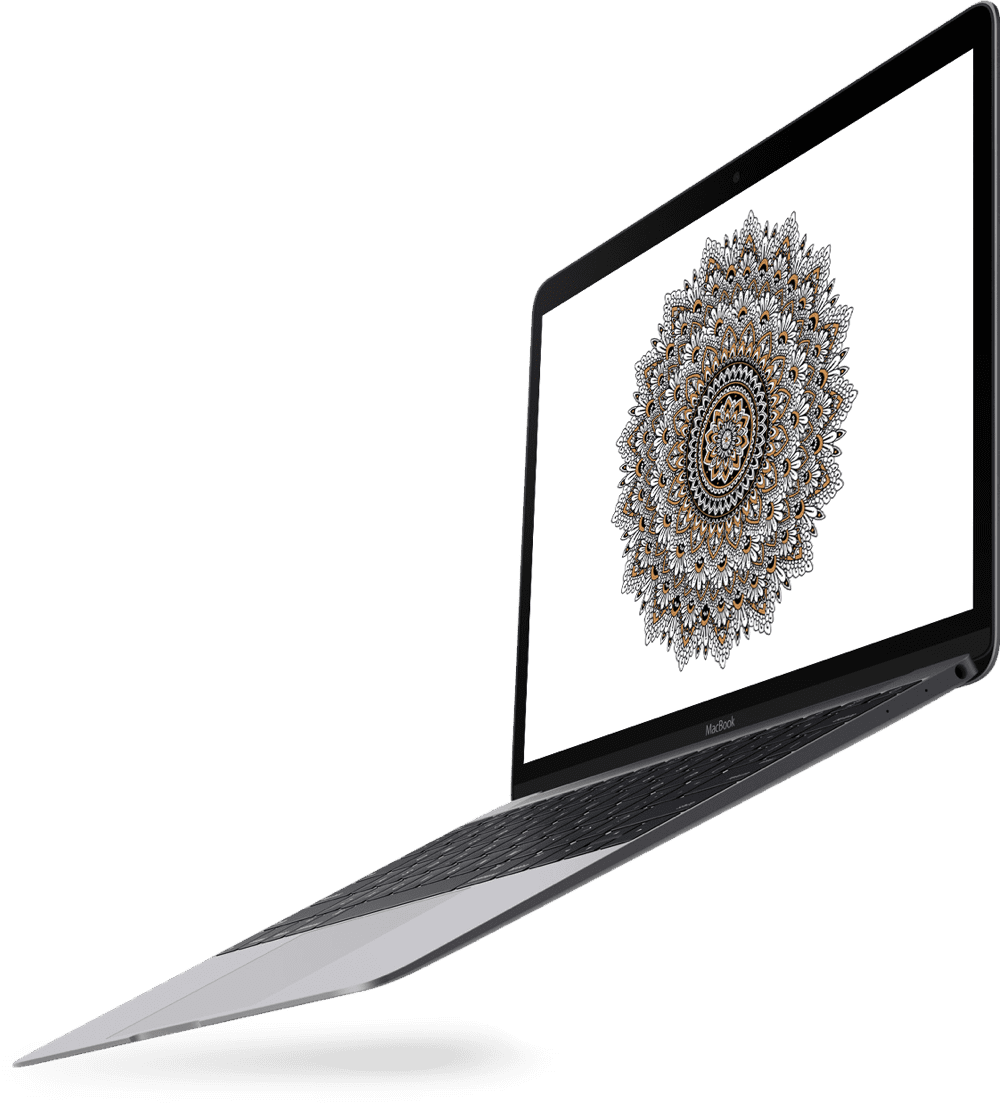 A KIND OF MAPPING OF OUR MENTAL STATE
Mandalas make it possible to project the conflicts out of ourselves and thus to free us. It is a cartography of our mental state at the moment we realize the drawing. Very positive results have been observed when using this tool for people suffering from depression or having troubles communicating. Drawing a mandala helps to restore brain balance.
A SPIRITUAL APPROACH WITH MANY VIRTUES
Upon entry into the circle, there is a vibratory change producing the harmonization of dualities and the unification of opposites. Thus, the wounded being can find in the practice of the mandala a consolation, an understanding of certain events. It makes it possible to rebalance the energies, then to begin the way of the center.