Carnaval d'Oruro
Every year in February, just before entering Lent, this Bolivian mining town comes out of its torpor to host the biggest event in the country. This magnificent festival embodies the faith of Bolivians - which is an intermingling of Pagan and Christian beliefs - through performances of folk and wild dances.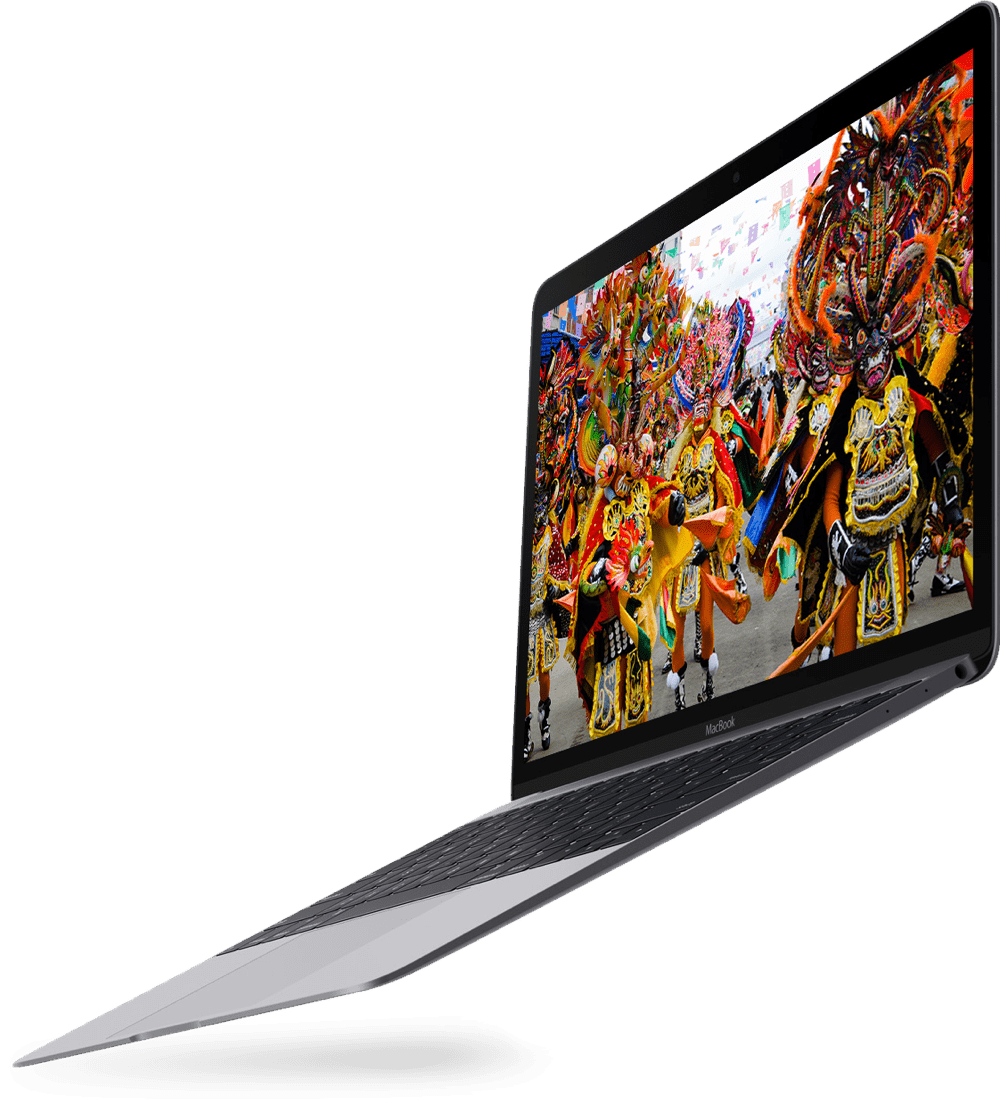 MASTERPIECES OF THE ORAL AND INTANGIBLE HERITAGE
Twenty years ago, UNESCO created an international distinction to highlight the most remarkable forms of cultural heritage around the world : the masterpieces of oral and intangible heritage. These works are all ceremonies, know-how and traditions that we pass on from generation to generation. As they are intangible, they are extremely fragile. Today, 470 works are listed and more than 150 countries have raked the convention which aims to protect them.