Pocketcare
Pocketcare is a health application dedicated to the family. It centralizes all health cards (vital and mutual cards - French health insurance cards - or supplementary health insurance cards) and prescriptions. Pocketcare also saves time for patients and healthcare professionals, while limiting prescriptions and related medical errors.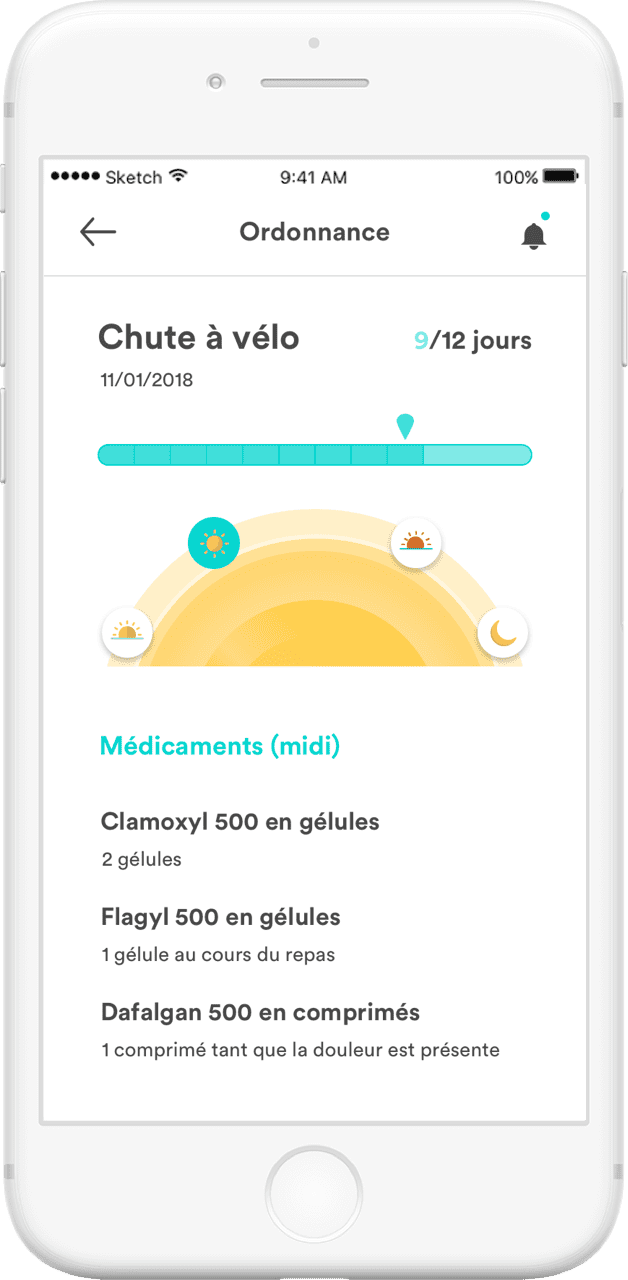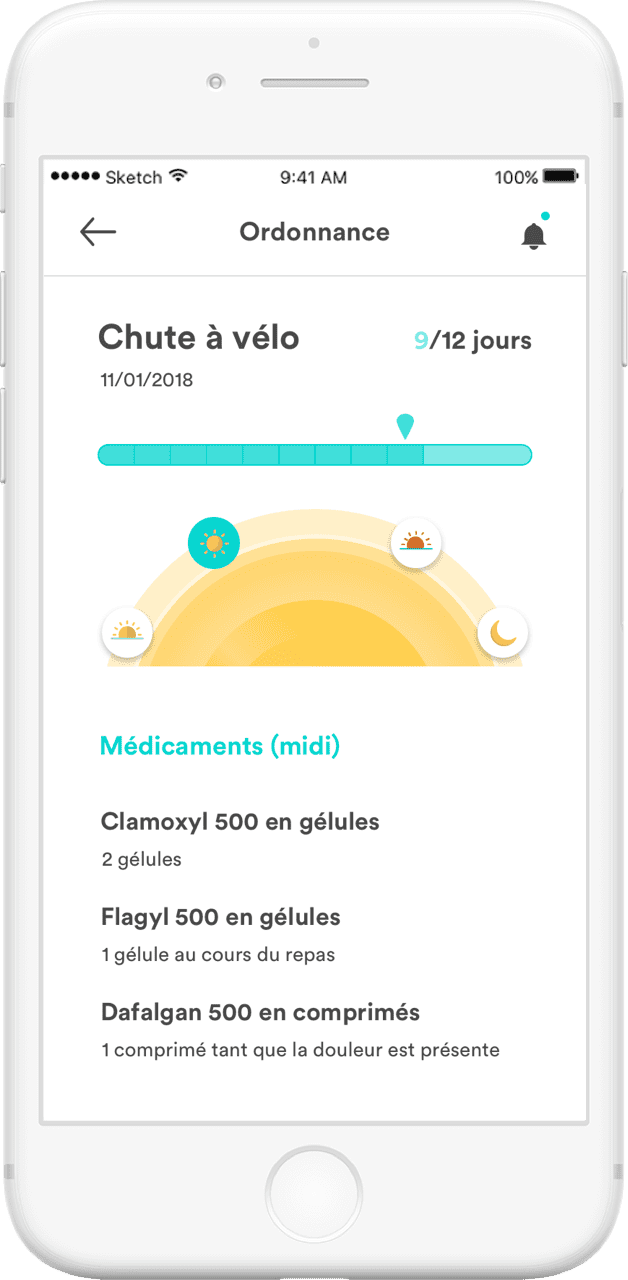 YOUR HEALTH IS PRECIOUS
After registering in a few steps, handling and transporting all your medical documents and those of your family becomes much easier. Thanks to Pocketcare health becomes dematerialized and easy to handle.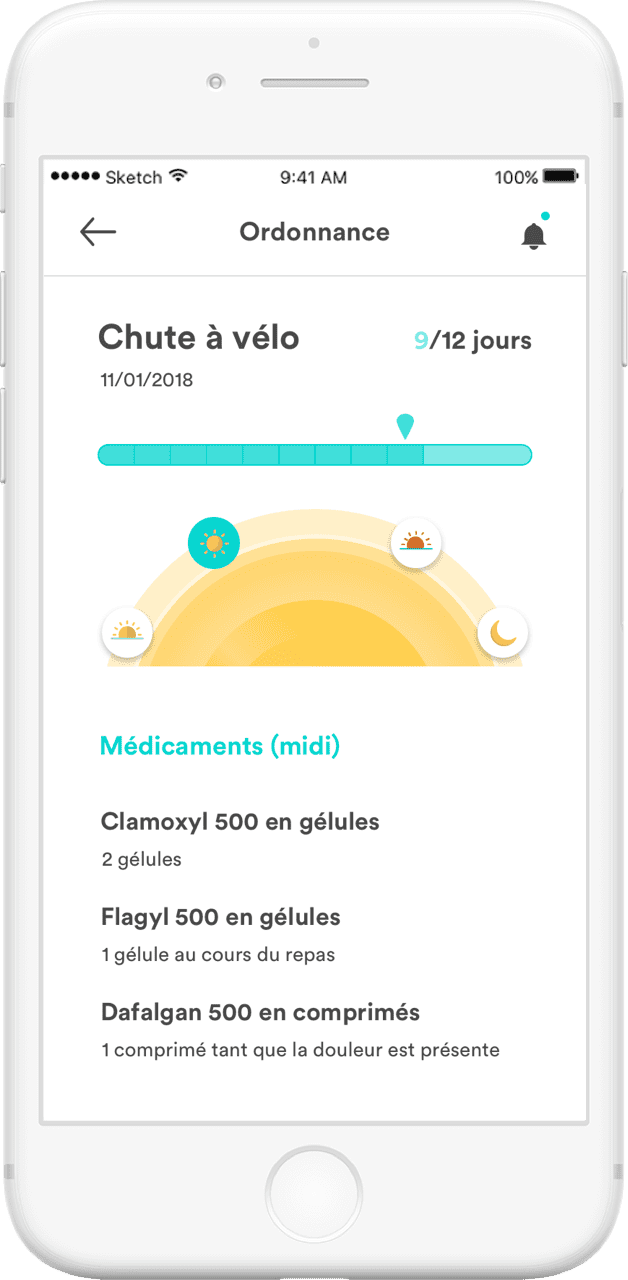 TAKE YOUR MEDICINE PROPERLY
Taking medication and following the treatment prescribed by your doctor when you live a busy life is sometimes difficult even if respecting a prescription is essential. To help you, Pocketcare offers to activate or not notifications to be informed when it is time to take your medication.
AGAINST FORGETTING MEDICINES
A lot of people do not take their medications properly or even forget to take them. Pocketcare is there to solve this issue, which can sometimes prove fatal.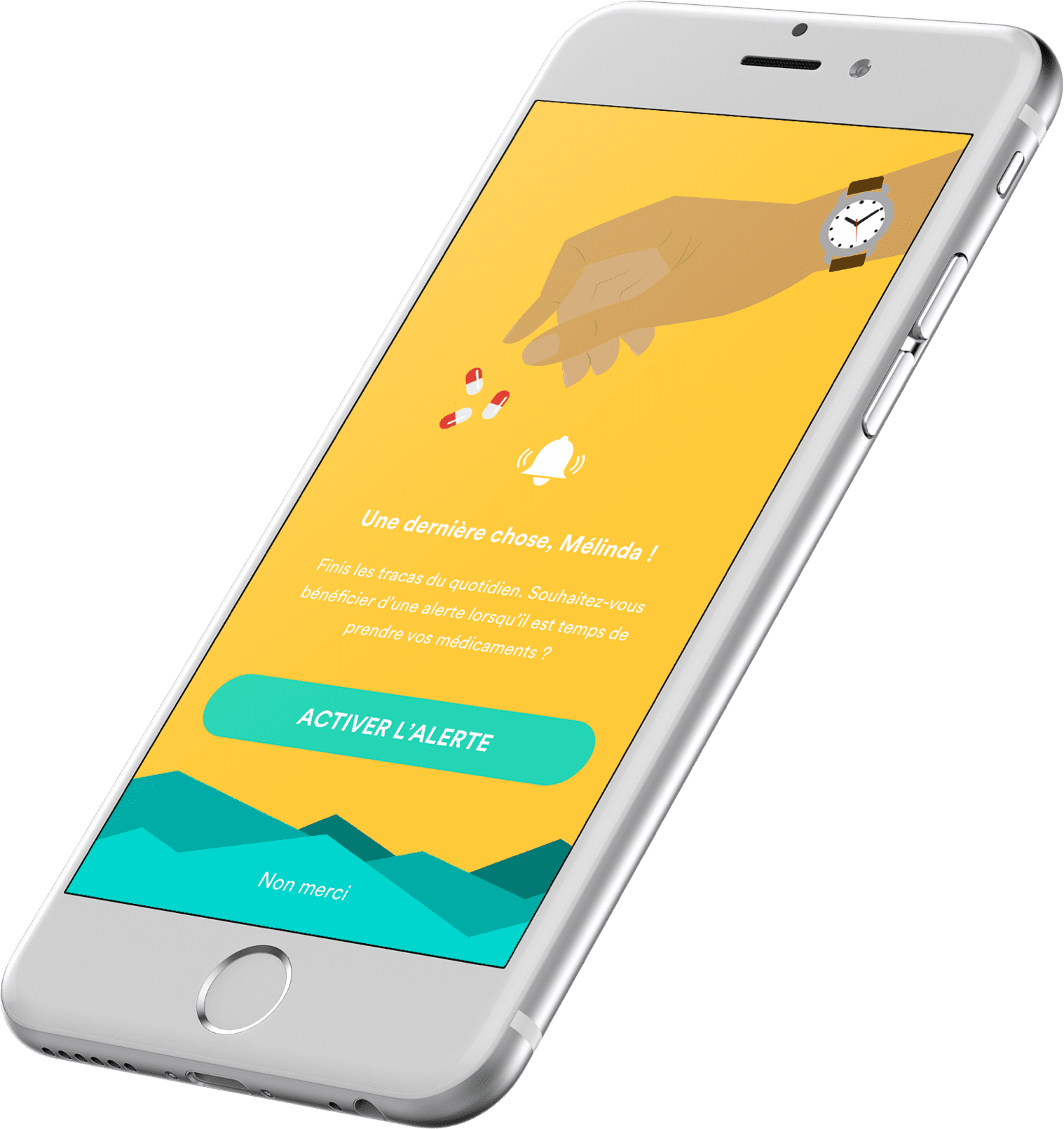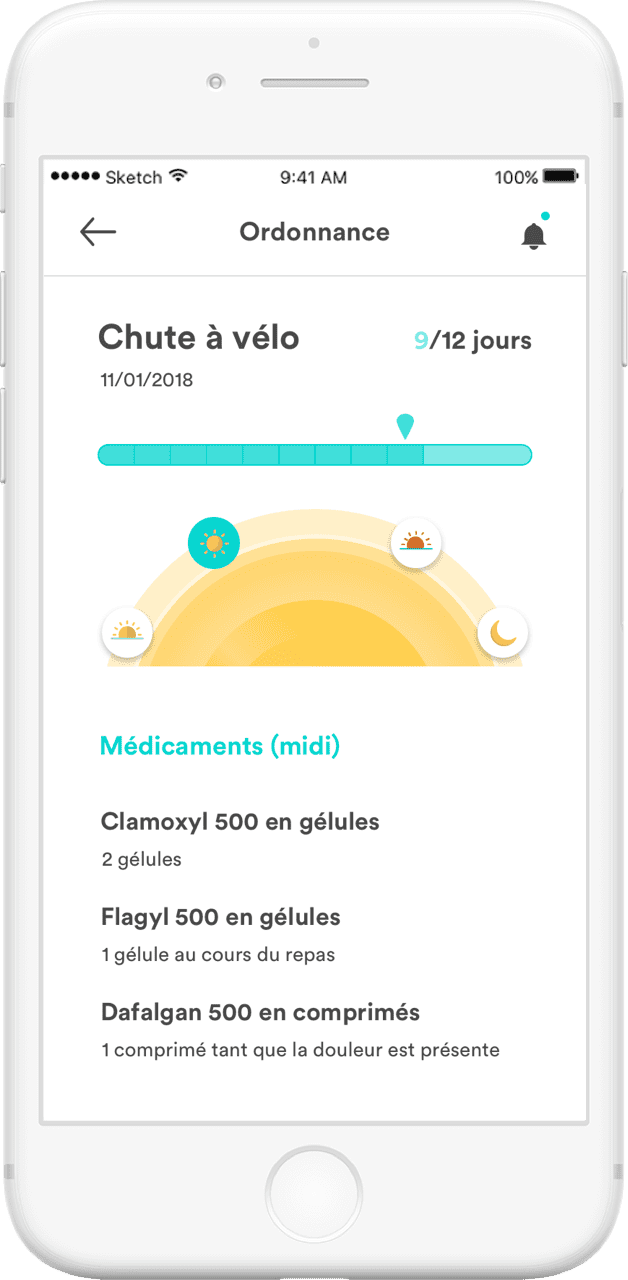 AN ESSENTIAL MEDICAL WALLET
With Pocketcare, you can also carry your social security card - French health card - directly to your phone. Frequently, forgetting the vital card or the mutual card generates a lengthy procedure that forces the medical secretaries to fill out a care sheet and send an invoice by post.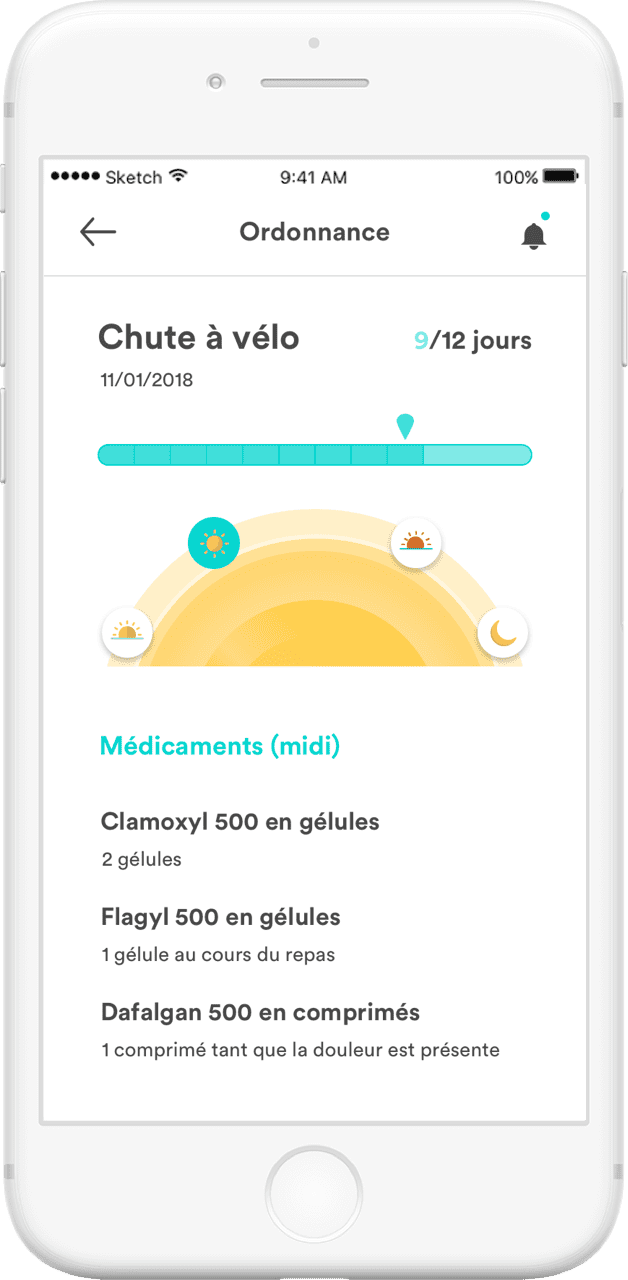 MINIMIZE MEDICAL ERRORS
Carrying paper prescriptions is not very secure : sometimes, patients forget or even lose them. It takes doctors time to handwrite those missing prescriptions again. Pharmacists have also to spend time deciphering handwritten prescriptions, many of them are often unreadable. This increases the risk of medical errors that can be very dangerous.
YOUR HEALTH ALWAYS AT YOUR FINGERTIPS
Your health and that of your family at hand. You can add and edit your child's data in two stages. The management of the vital and mutual cards and the orders of the whole family becomes possible, and that easily.